Use cases
Lawyers, IP Attorneys and Jurists
Secure and enhance the value of your firm's or your clients' intangible assets and important documents with the international Copyright.eu service, managed by the trusted third-party Datasure.
About us
What are the benefits for lawyers, counsels, and legal professionals?
Datasure is the only Qualified Trust Service Provider (QTSP) exclusively specialised in intellectual property. Each filing benefits from a unique legal guarantee and a maximum evidential value.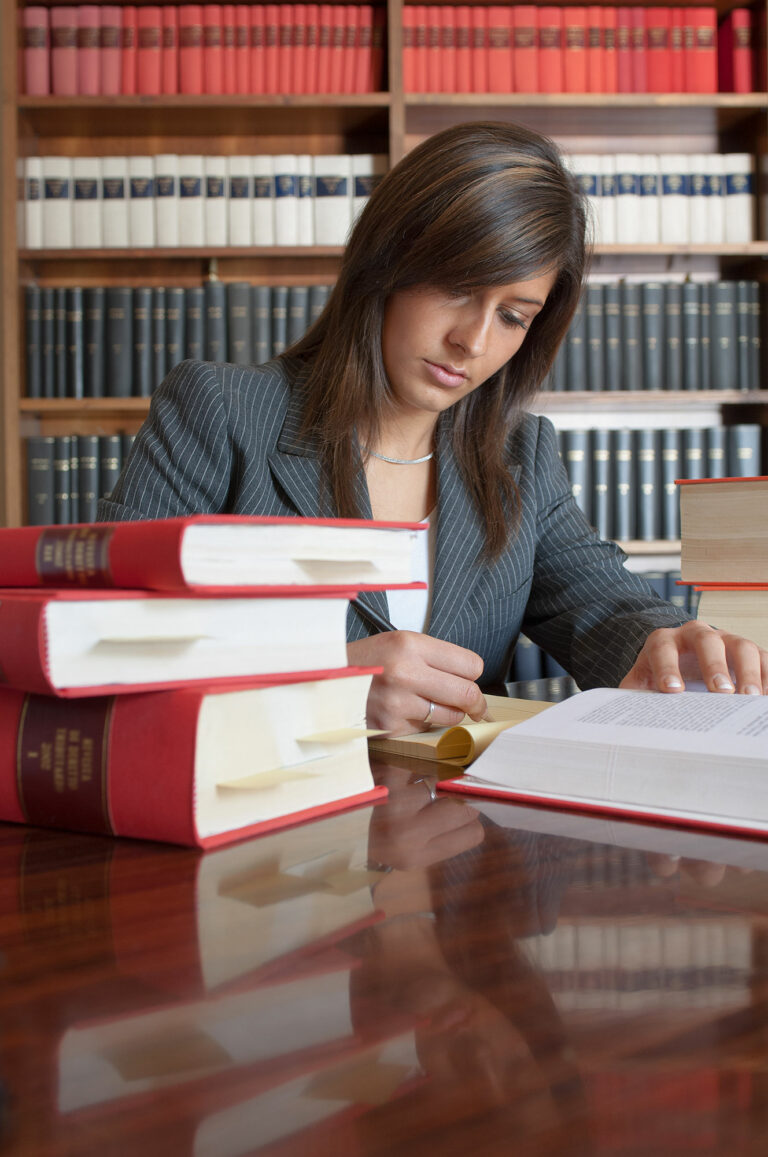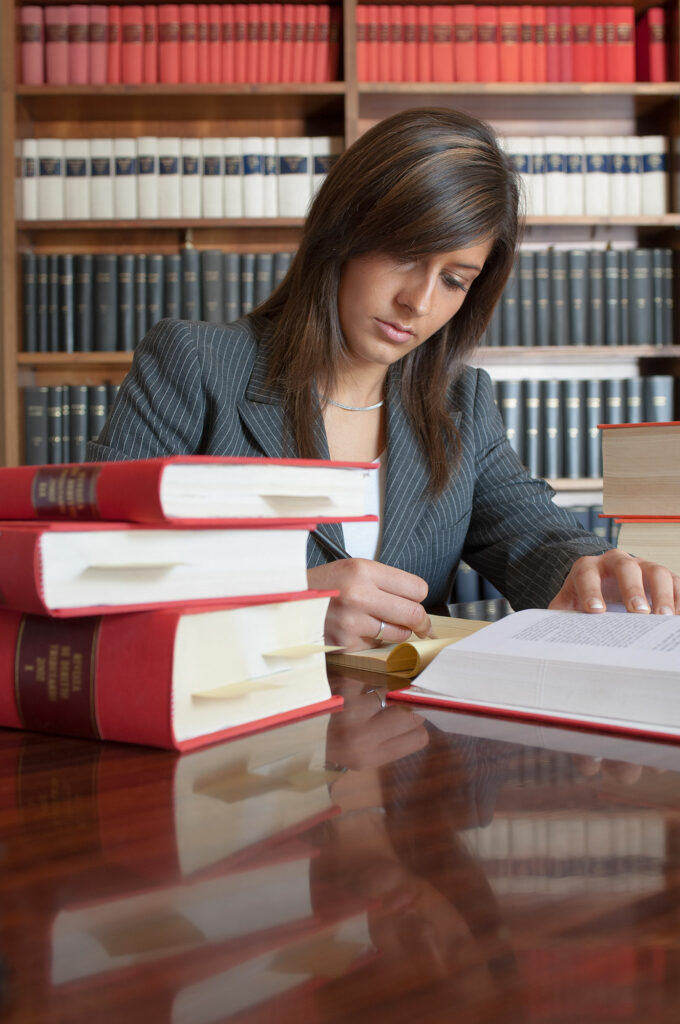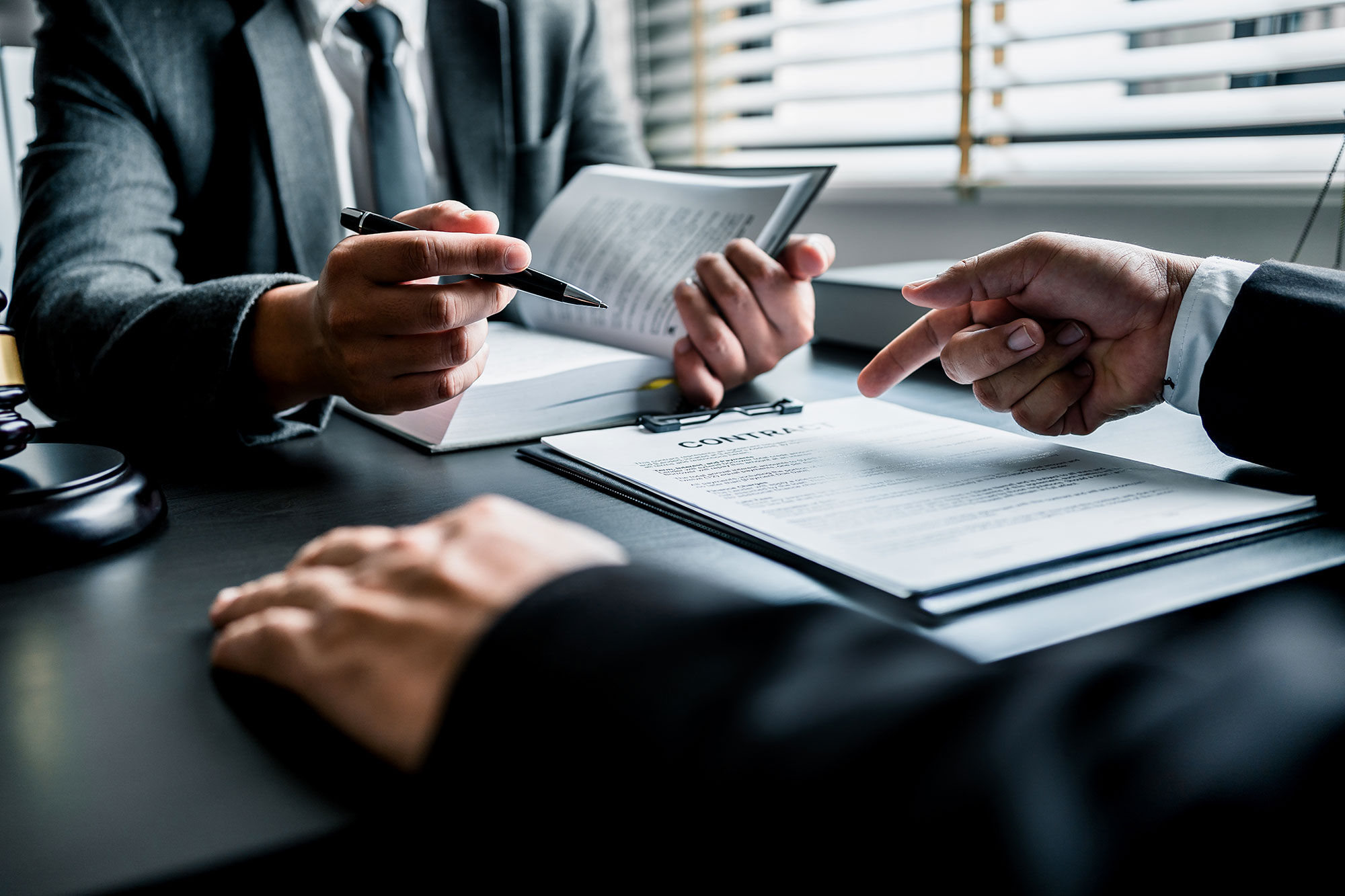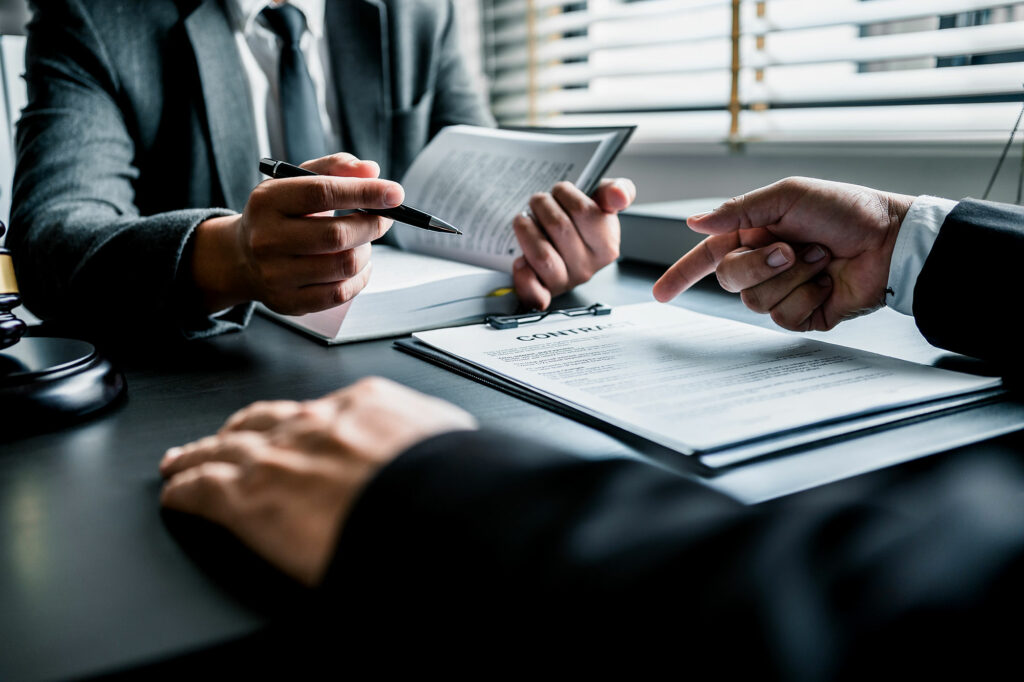 Want to know more?
Download the free Copyright.eu presentation brochure
The different types of
creations
No matter what type of right is involved (copyright, invention, unfair competition/parasitism, business secret, ...), there is always a vital interest in pre-constituting a recognized proof of anteriority and integrity.
Tailored for
IP professionnals
Founded by jurists and engineers who graduated from CEIPI, we speak your language.