Copyright.eu by Datasure
Qualification
and recognition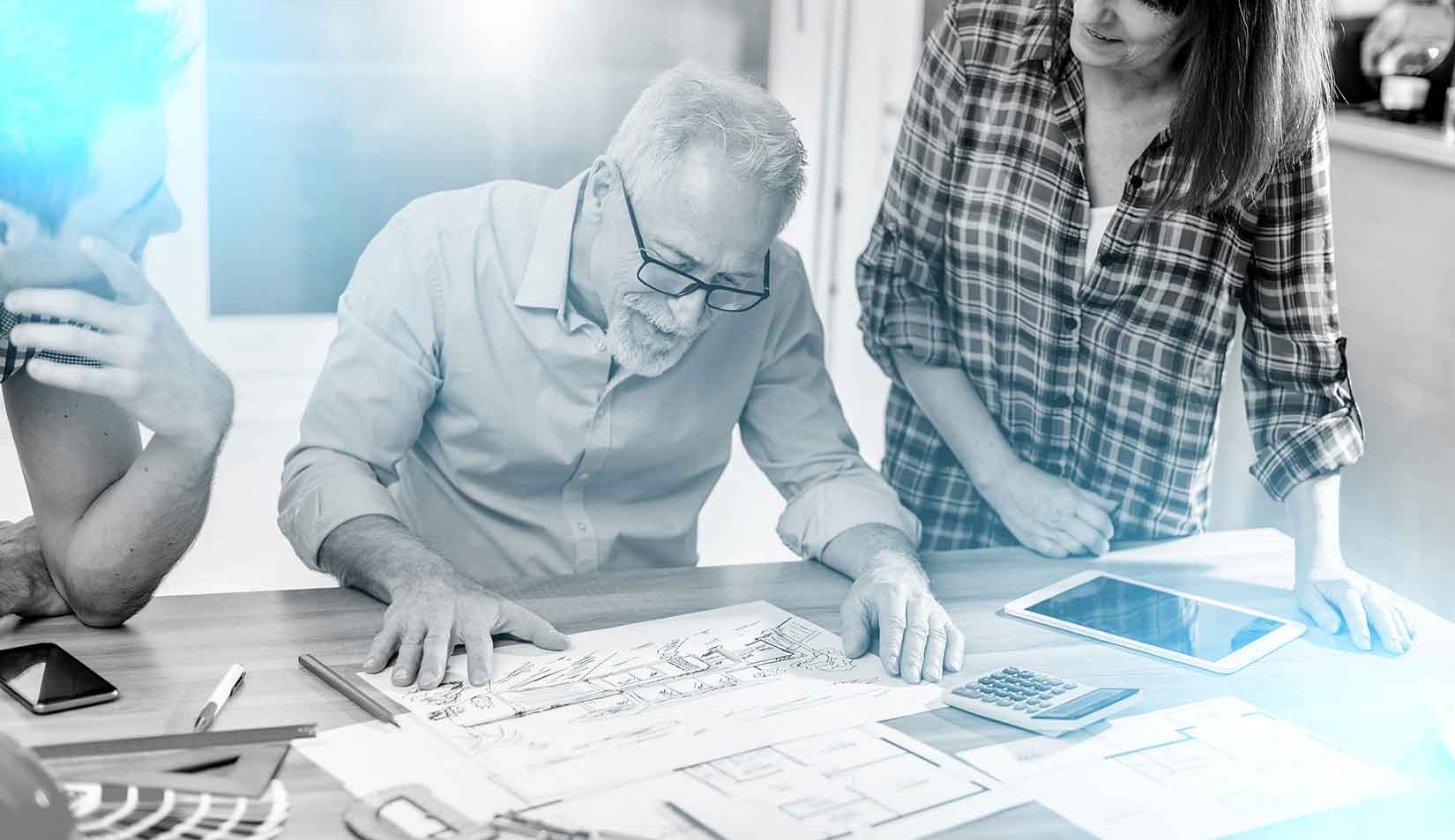 Qualifications and recognition
Datasure, the only qualified Trust Service Provider exclusively specialised in intellectual property.
Datasure is a Europan reference in digital trust in intellectual property and is one of the 28 qualified Trust Service Providers (QTSPs) recognised by the European Union. It is the only one exclusively specialised in intellectual property.

Datasure provides the Copyright.eu service guaranteeing maximum compliance with European and international standards, having obtained official recognition and recommendation of its timestamping service by the EU, alongside, for example, the Conseil Supérieur du Notariat, the La Poste Group and several French ministries.
Datasure's compliance process:
What is a
qualified « TSP » ?
Datasure is a qualified* Trust Service Provider (TSP) according to the eIDAS Regulation (EU Regulation n°910/2014).
Qualified TSPs are regularly audited and controlled by a national control body (ANSSI in France) to obtain and maintain their qualification. They are included in the National Trust List and the European Commission's Trust List as their status is compulsorily recognised in all EU Member States.
« The qualification ensures that the TSP has implemented and mastered some of the most demanding standards, and that it assumes greater responsibility for its activities »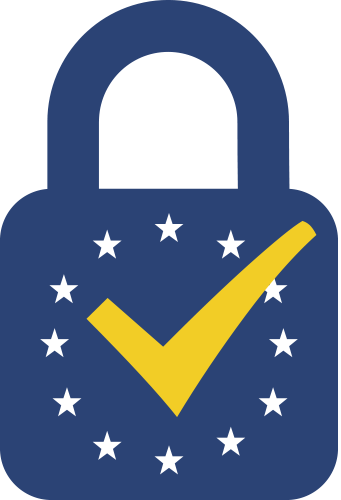 The
EU trustmark
shows users that they can trust a certain online service to carry out their online transactions in a safe, convenient and secure way. *Datasure's electronic timestamp service is qualified by the ANSSI as of 19/12/2022. See
Qualification decision
and
Trust list
.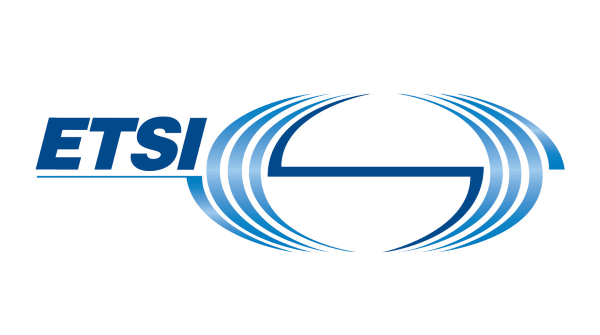 Compliance with ETSI standards (European Telecommunications Standards Institute)
To be qualified by the State and recognised throughout the European Union, Datasure has imposed a high level of quality and compliance requirements on the security of its timestamping service and its information security management system.
This compliance is achieved through regular audits according to the technical standards ETSI 319 401, ETSI 319 421 and ETSI 319 422, for which Datasure is assessed as compliant by an ANSSI accredited body. It involves a strict organisation with security policies to ensure efficiency and trust in the use of our services.
Datasure places a high priority on the security of assets and sensitive information, and by complying with European and international standards it is able to offer a reinforced infrastructure to guarantee risk control and data security.
Read more
Compliance with the ANSSI requirements
For the eIDAS qualification, in addition to compliance with ETSI standards, Datasure has been assessed as compliant with the additional requirements of the ANSSI (the national cybersecurity agency of France), which are among the most stringent in Europe.
These additional requirements also concern Datasure's infrastructure, i.e. technical details of trust services with additional evaluation criteria, as well as the Guidelines for a Healthy Information System by the ANSSI.
Datasure has been assessed as compliant with all these standards and is re-evaluated every 2 years, under the supervision of the national authority.
Read more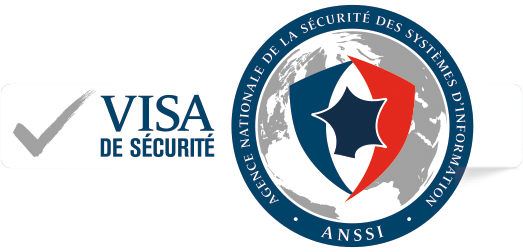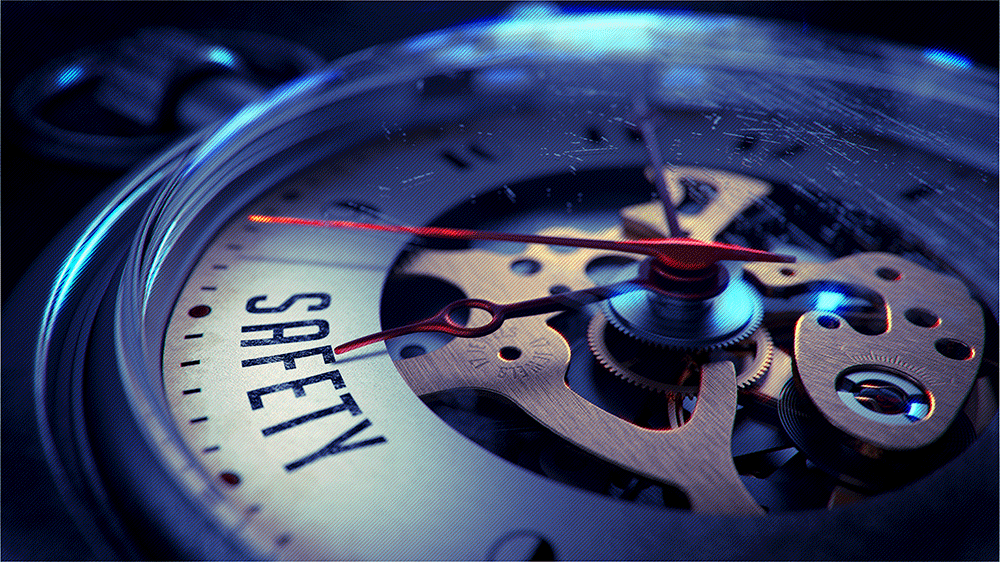 A highly certified infrastructure
For its service, Datasure has invested in a secure infrastructure located in France, provided by a European digital services company that is an international leader in digital services.
The datacenters are located in France and comply with French, European and international security standards, having received the ANSSI Security Visa, as well as numerous certifications such as ISO 27001, eIDAS, HDS or the "France Cybersecurity" label.
Datasure's trust service is therefore based on a robust infrastructure that guarantees a high level of security and integrity of its services.
Read more
Datasure,
the independent and recognised private organisation
Copyright.eu is a Datasure service that brings all its expertise together: both technical and legal.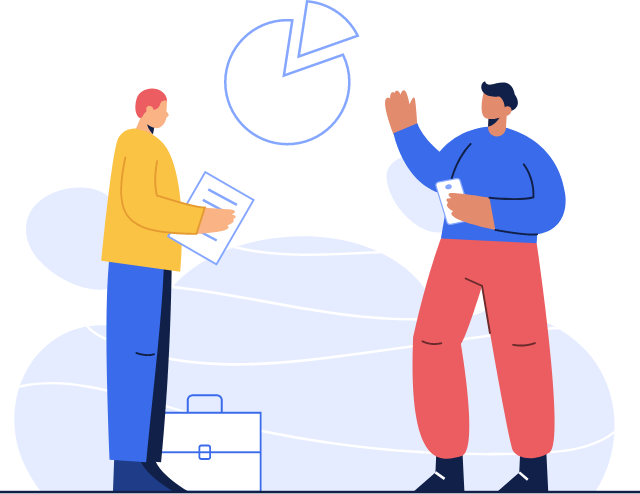 Serenity for
the protection of creations
Datasure's expertise in intellectual property and digital technology enables the Copyright.eu service to offer the best of both worlds: full legal recognition and an innovative technical service.
A leading service
provided by a recognised provider
In contrast to the many existing " Online Copyright " offers, only Copyright.eu is powered by the only qualified Trust Service Provider ("QTSP") which is exclusively specialised in intellectual property: Datasure.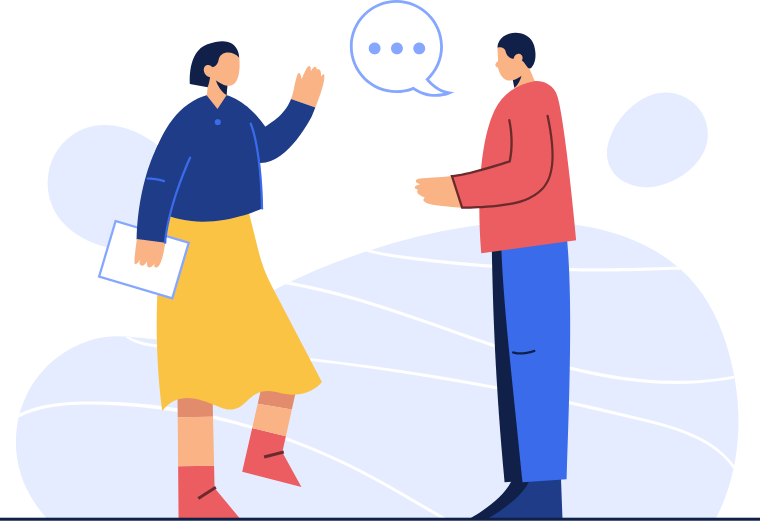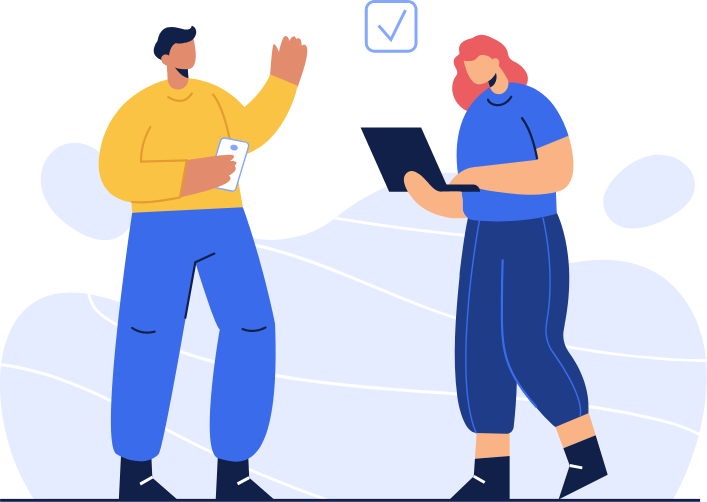 Datasure's legal guarantee
included in each offer
Datasure is the only service provider to offer a legal guarantee with every Standard or Premium deposit: in the event of a legal dispute concerning the proof of our certificates, we will intervene on your side.
Copyright.eu is provided by Datasure, a qualified Trust Service Provider (QTSP).
Creators, entrepreneurs and organizations
secure the proof of their creations every day.
To get started, go to the online Customer Area and create your account in seconds.