Use cases
Creators and Freelancers
Your creations are important, secure and add value to them with the international Copyright.eu service, managed by the trusted third-party Datasure.
About us
What are the benefits for creators and freelancers?
Datasure is the only Qualified Trust Service Provider (QTSP) exclusively specialised in intellectual property. Each filing benefits from a unique legal guarantee and a maximum evidential value.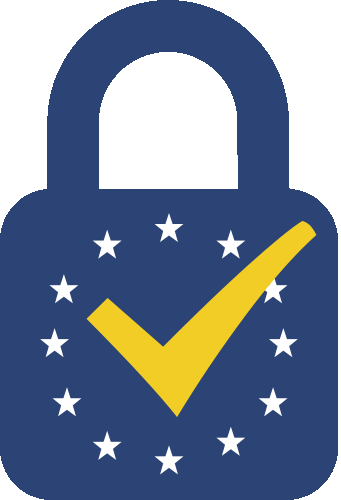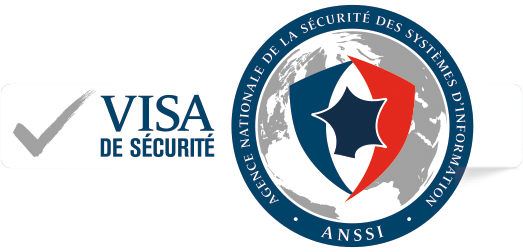 Proof of the certain date and content of your creations is important to value and assert your rights in many cases, in the event of litigation resulting from unauthorised copying or use, but also with your project partners.
Prove the existence of all types of creations at a certain date to guarantee your anteriority and approach your projects more serenely by proceeding with a deposit and obtaining proof from the Qualified Trust Service Provider Datasure.
Through its Copyright.eu service, Datasure offers a complete range of services to provide the highest level of guarantee to creators and inventors.
Learn more about the service's features
Protect your creations and documents by creating an account on the secure Copyright.eu platform via the Customer Area, and by filing the creations to be secured.
Find all your deposits, proofs and documents clearly identified in your organized and secured personal space.
Copyright.eu supports creators and freelancers with its secure service and an expert team that is available and attentive.
Certified proof by a qualified Trust Service Provider, Datasure
Proven anteriority by date certain (qualified timestamp) and traceable proof
Guaranteed integrity of documents and files
Legal recognition in many countries, in the EU and internationally
Simple, fast, certificate issued in a few minutes and valid for life.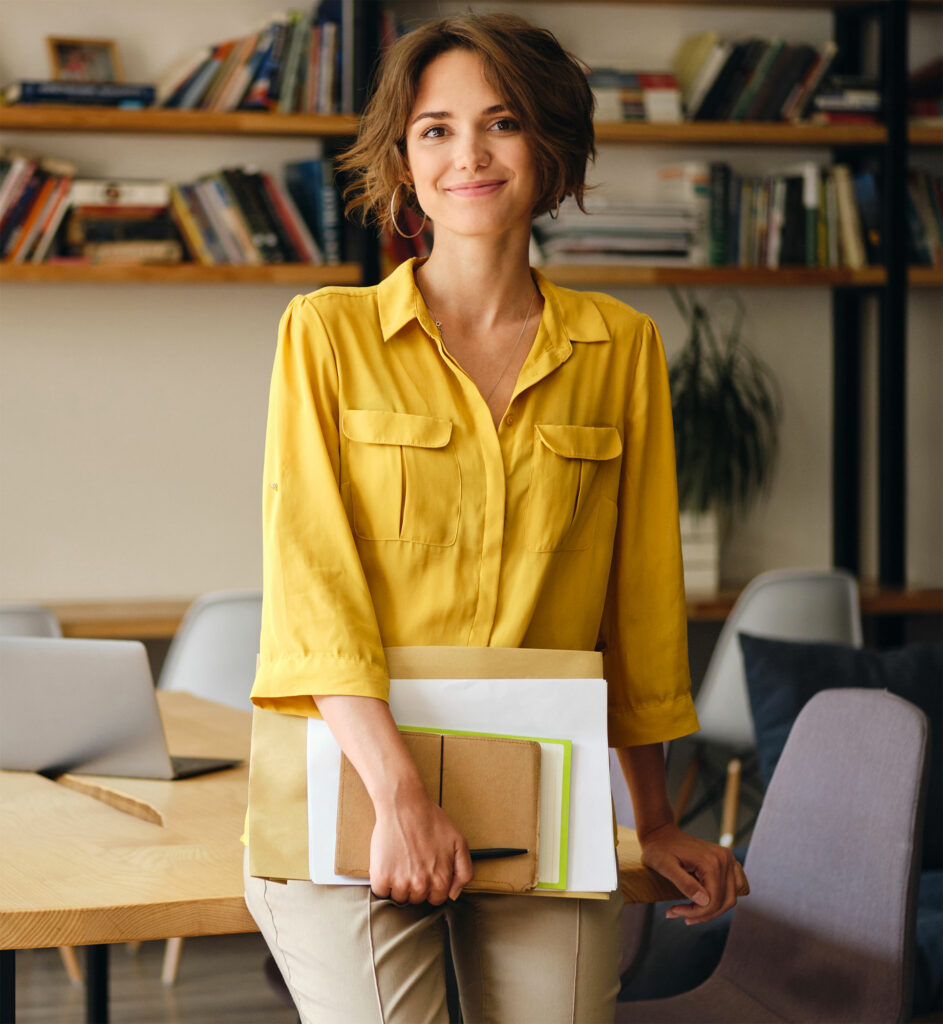 Want to know more?
Download the free Copyright.eu presentation brochure
The different types of
creations
No matter what type of right is involved (copyright, invention, unfair competition/parasitism, business secret, ...), there is always a vital interest in pre-constituting a recognized proof of anteriority and integrity.
Designed for
creators and freelancers

of all types