Protecting all types of creation with Copyright.eu
Your creation is not listed in our menu? Proof of anteriority is important to assert your rights in many cases.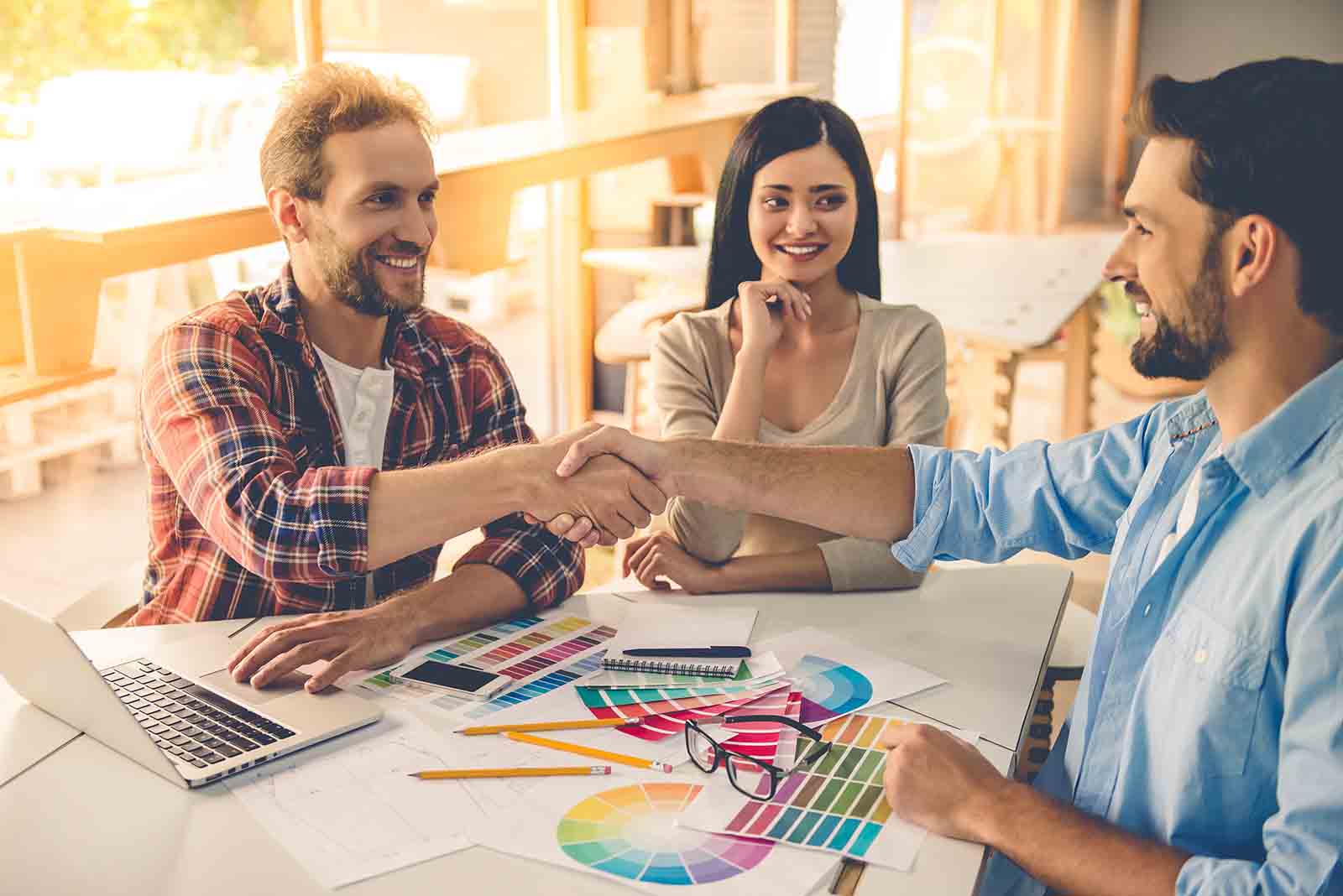 Date your creations on the secure Copyright.eu platform.
For what type of creations?
Almost all creations are subject to law, in particular intellectual property law. Whether it is a work of the mind or an invention prototype, proof of anteriority (Copyright) may be necessary to enforce your rights.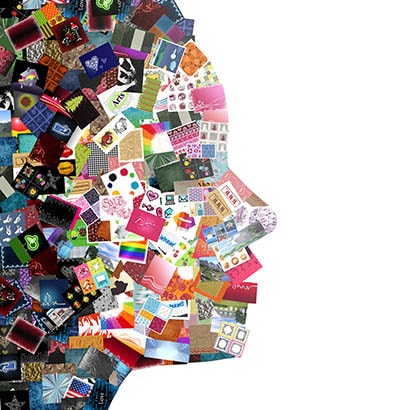 Interested in our service?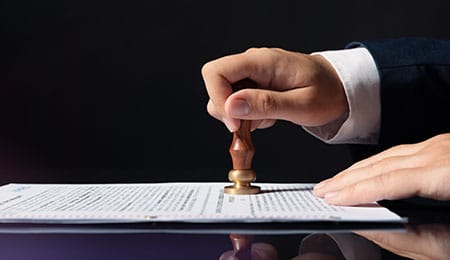 Your certificate is dated by a qualified electronic timestamp, providing it a certain date. Optionally, you can obtain a bailiff's report.
The Copyright.eu service is the result of twofold expertise: legal and IT. You can now easily obtain legal proof in a few clicks.
Up to 5 GO total per deposit (5 files at 1 GO each). Storage is no longer a limit for dating your large files.
See our documentation on: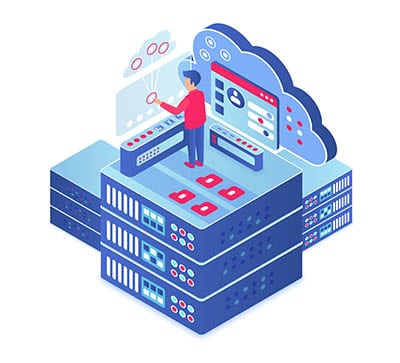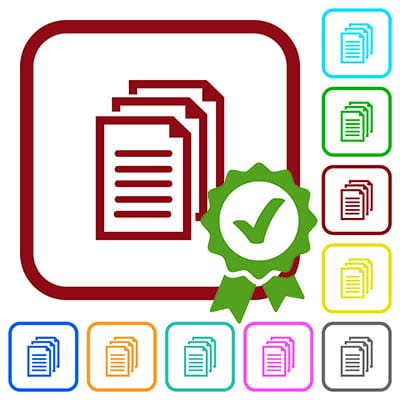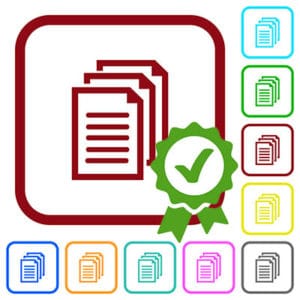 More files to secure later?
With the additional deposit, you can add a new file (max. 1 GO) to your original deposit at any time, at the reduced price of 15 € excl. tax.
You get a new certificate each time, as your creations evolve.
Ready to go? Protect your creations!
All inclusive – no subscription