Security and Confidentiality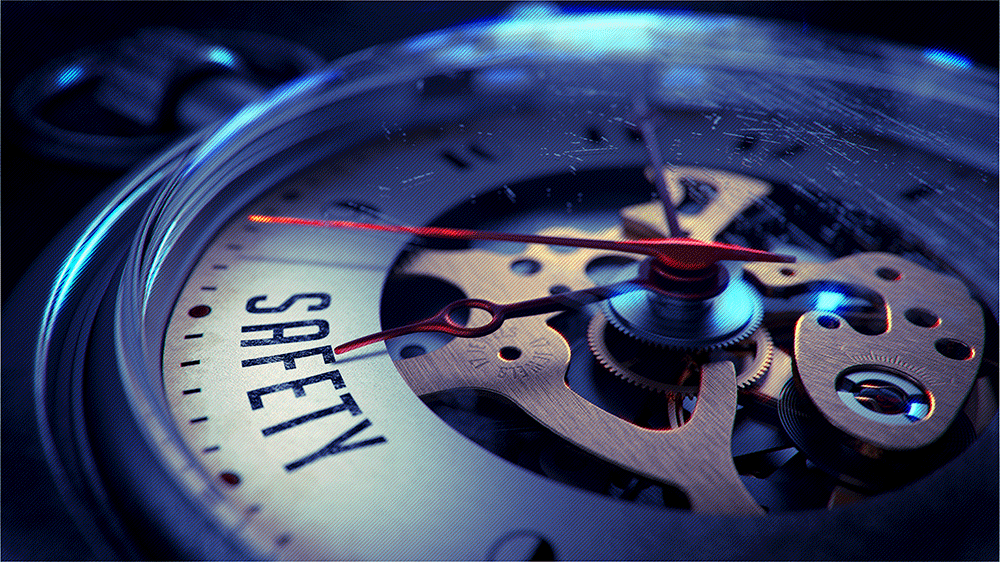 What security guarantees?
We are proud to communicate the huge investments made for the European Copyright (Copyright.eu) in terms of data security and confidentiality.
What confidentiality guarantees?
Datasure is a european trust service provider. Datasure is a subsidiary of the Certisure Group, an european certification and training organisation, which is independent and whose founders own the entire share capital: the organisation is free of any pressure or conflict of interest and does not intervene directly or indirectly in any other economic market.
The European Copyright Service (Copyright.eu) is organised by a trusted role allocation which restricts access to sensitive data to authorised personnel only.
Our contractual conditions commit us to total confidentiality concerning the data filed, and a specific non-disclosure agreement is systematically signed manually by Datasure and delivered at no extra cost for each of your filings.
Why European Copyright (Copyright.eu) and not competitor services?
Many websites are offering "Copyright" systems since this service is not centralised by a mandatory public institution. Underneath the often official or even misleading appearances, the people who run them often remain anonymous, not without reason. With hidden subscription commitments, lack of legal and technical skills, and often foreign companies, a majority of the services implemented do not provide sufficient guarantees, or even constitute a risk for your projects.
In contrast, the European Copyright service (Copyright.eu) was born out of a university project, within the research laboratory of the Centre for International Intellectual Property Studies (CEIPI) and the Conservatoire national des arts et métiers (CNAM). Our professionals are graduates of these two institutions, as French engineers and/or lawyers specialising in intellectual property.
To date, there is no other competing service that publicly offers the levels of security, confidentiality and sovereignty that are the hallmarks of this service (see the services included in the standard and premium offers).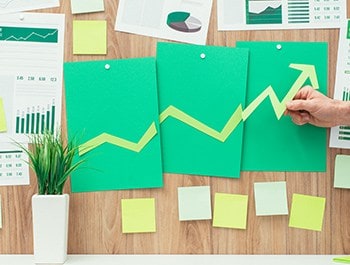 Features
Find out how the Copyright service works in a few minutes.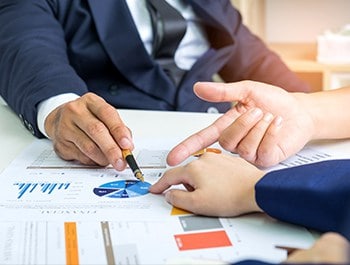 Documentation
The Copyright.eu documentation is a goldmine of information that can answer most of your questions.
Interested in our service?
The process is 100% online, you can obtain your certificate in a few minutes via our secure platform.