Time stamping with legal force
French/English certificate available online
Traceability on Copyright.info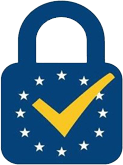 + the VAT applicable to your country
Lifetime proof
No subscription
Time stamping with legal force
French/English certificate available online
Traceability on Copyright.info
Signed Non-Disclosure Agreement (NDA)
Additional submissions possible at later date
Legal guarantee if litigation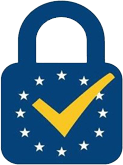 + the VAT applicable to your country
Lifetime proof
No subscription
The authenticated deed as a plus.
Time stamping with legal force
French/English certificate available online
Traceability on Copyright.info
Signed Non-Disclosure Agreement (NDA)
Additional submissions possible at later date
Legal guarantee if litigation
Delivery of the authenticated deed
Parallel copy in study of Bailiff 20 years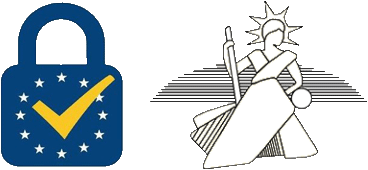 + the VAT applicable to your country
Lifetime proof
No subscription
What is the difference between Express Timestamp and Deposit offers?
For a simple and economical need, Express Timestamp is an offer adapted to the proof of an isolated file without continuity of creation.
Deposits offers (Standard or Premium) meet the needs of the majority of professional customers. They benefit from a wide range of integrated services such as saved files for evidence purposes, systematic signed NDA, legal cover in the event of a dispute relating to the service, the bailiff's report, or even the possibility of depositing additional files over time even after the initial deposit.
What is the difference between Standard and Premium Deposit?
Our two types of filings have the same legal force thanks to their qualified electronic timestamping (see our documentation).
The Premium offer also allows you to obtain a copy of your filing in a bailiff's office and the authenticated deed delivered (as in a notary's office)..
This is the ideal offer for even more deterrence against copying and for more credibility toward economic partners.
Issuance of the certificate (English)
Retention of files deposited for evidence purposes (up to 5 files of 1 GB)
Secure hosting exclusively in Europe, ISO 27001 and HDS Datacenters.
Secure encryption (HSM and AES 256)
Non-disclosure agreement (NDA signed)
Additional deposits possible at any time
15 € excl. tax per file of 1 GB.
40 € excl. tax per file of 1 GB.
Certificate anchored in blockchain
Delivery of the authenticated deed
Doubling of the deposit in bailiff's office kept in the archives of the office 20 years
Mailing of the original by post (if postal address in France only)
Legal guarantee in the event of a dispute relating to the probative value of the certificates issued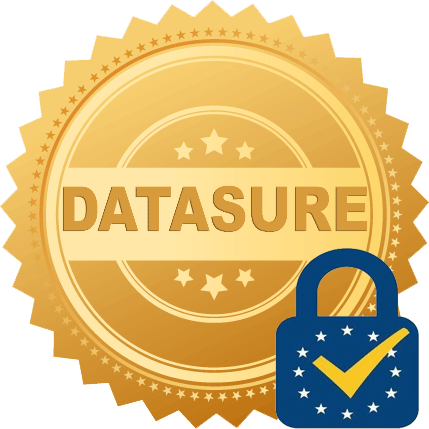 Each certificate is sealed and dated by the only system whose reliability is recognised by law: qualified electronic time stamping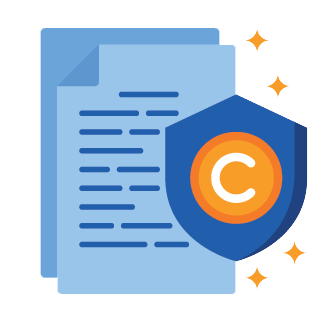 Up to 5 files of 1 GB each in one deposit (i.e. a total of 5 GB in one deposit).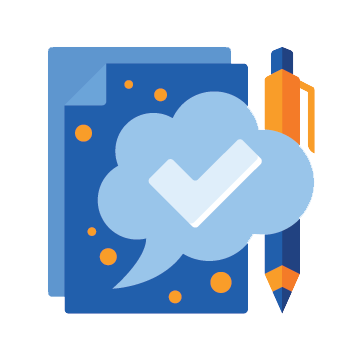 Upon validation, our technology only takes a few seconds to generate your proof with a certain date and certificate.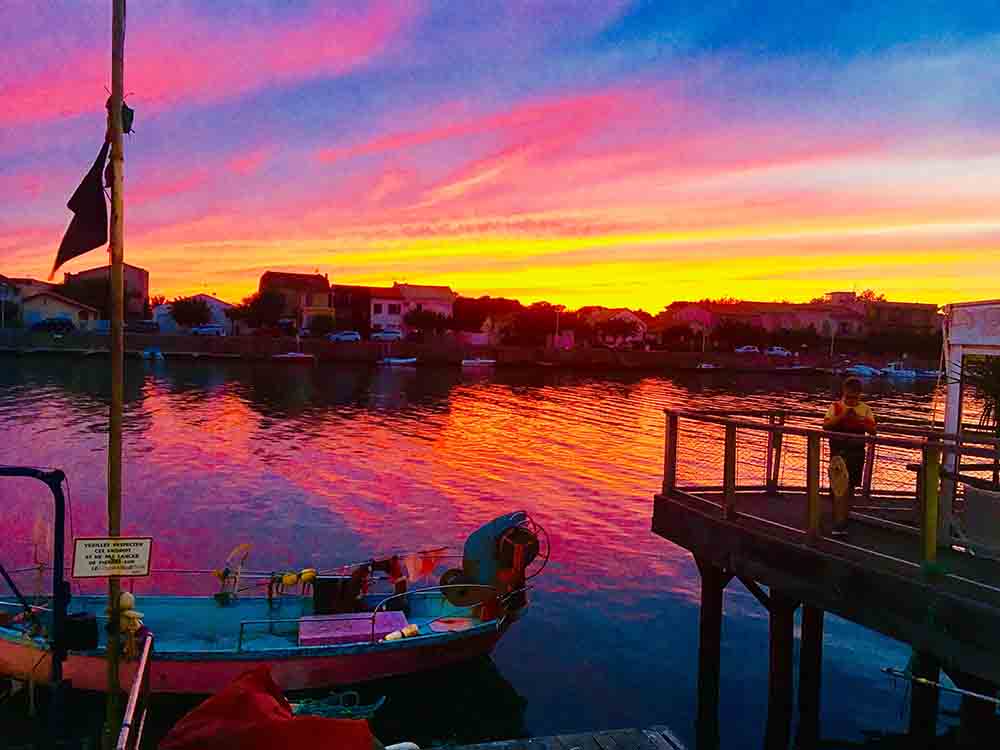 Unlike other (often foreign) platforms, Copyright.eu does not charge any hidden fees, subscriptions or tacit renewals. Your deposit is valid for life.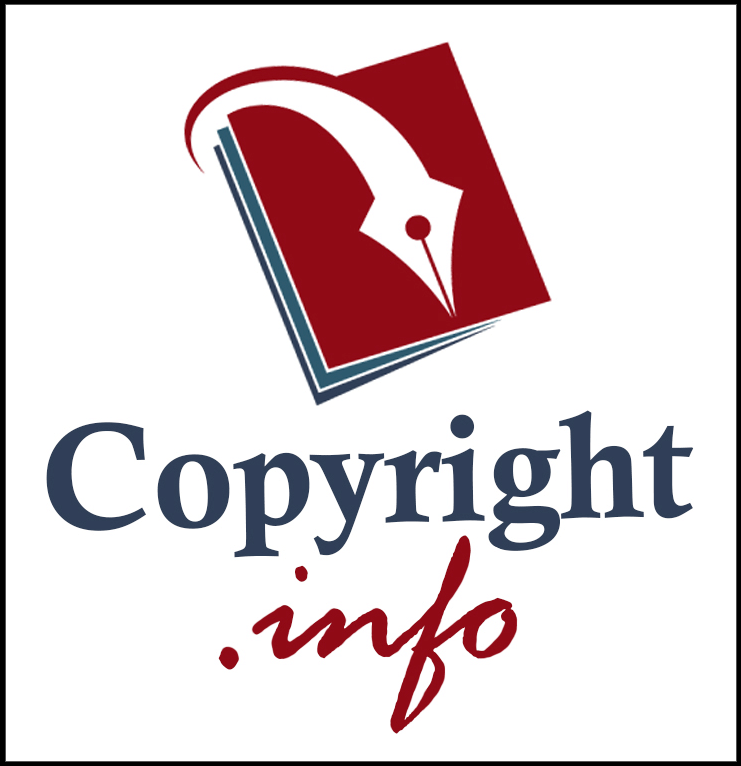 Traceability accessible to all
Each certificate has a unique number (IPSO) which allows its authenticity to be verified in the Copyright.info register