How the Copyright system works
3 simple steps to protect a creation with the European Copyright (Copyright.eu)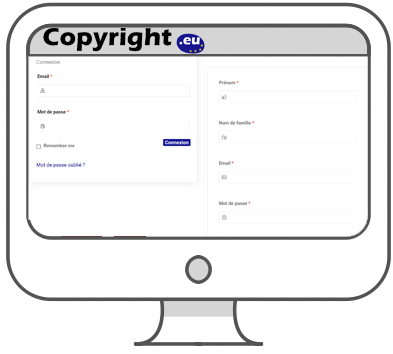 Create your account within 30 seconds on our secure platform.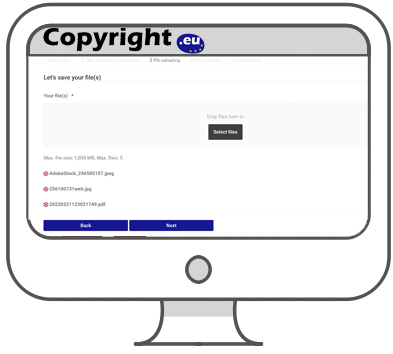 Upload online your files showing your creation or documents to be protected.
3 – Receive your certificate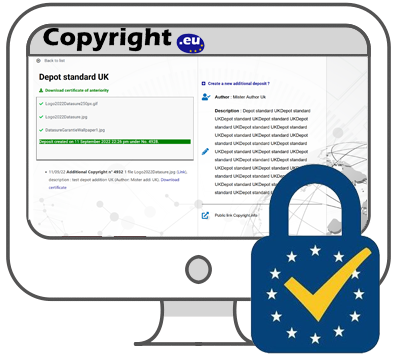 Within what timeframe and for which creation?
Whatever the type of creation or document, it only needs to be in the form of a file on your computer so that it can be uploaded to the secure platform (for example in .pdf format for a text, or .jpg for an image).
Upload your files in a few clicks on our platform and obtain your certificate of anteriority instantly.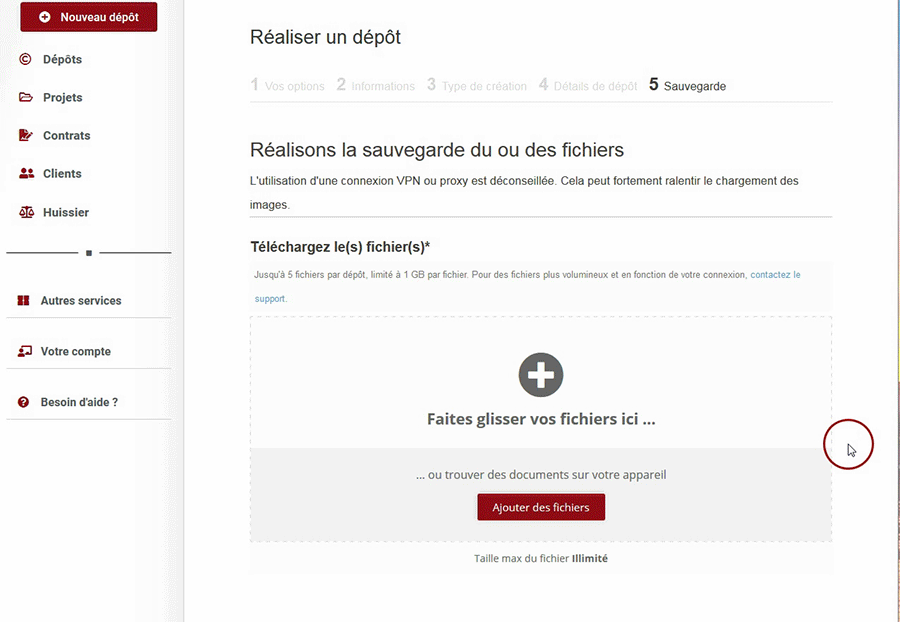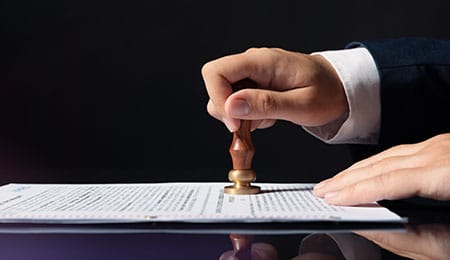 Your certificate is dated by a qualified electronic timestamp, providing it a certain date. Optionally, you can obtain a bailiff's report.
The Copyright service is the result of twofold expertise: legal and IT. You can now easily obtain legal proof in a few clicks.
Up to 5 GO total per deposit (5 files at 1 GO each). Storage is no longer a limit for dating your large files.
See our documentation on: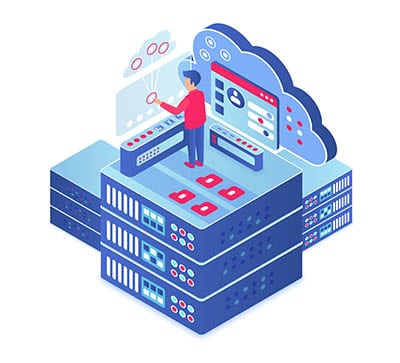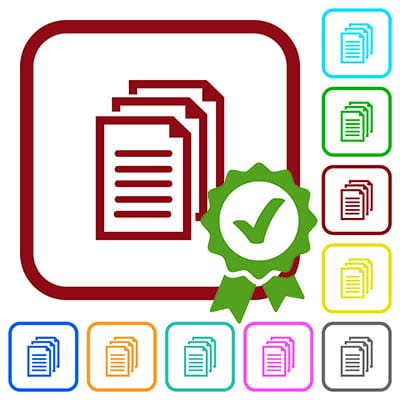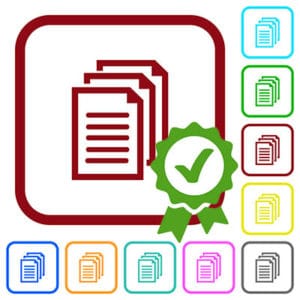 More files to secure later?
With the additional deposit, you can add a new file (max. 1 GO) to your original deposit at any time, at the reduced price of 15 €.
You get a new certificate each time, as your creations evolve.